Recorded live on Wednesday, March 10th!

In celebration of growing young together and living beyond your infinite potential!

THANK YOU for everyone's amazing heartfelt energy and all the birthday wishes into reality, on the spot, ENERGY!!!  WOOHOO!!!
We loved hearing all the life-changing stories!

If you did not get a chance to come on live and share your story about how Dr. Yuen, the Yuen Method, or my Monthly Membership program has changed your life – please post it at the bottom of this page. Marnie and Dr. Yuen read all the comments.
Watch the Party Now!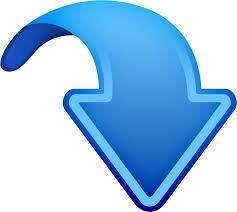 You Are Invited!
Let's continue to celebrate longevity and quality of life!
FREE LIVE STREAM!
Join Marnie & Dr. Yuen LIVE!
Wednesday, March 15th
5:00 pm Pacific Time
Since this is the year of the Rabbit – Peace & Prosperity, Marnie & Dr. Yuen will Delete Your Blocks to Abundance and all Physical Pain!
Experience Stress and Pain Deletion on the Spot!
This will be a Facebook Live Stream –
Here is the link to watch on Facebook:
https://www.facebook.com/MarnieGreenbergInsightfulAnswers/
Please note, our live streams have thousands of listeners. The good news is, space is unlimited if you watch the stream on Facebook, via your computer or phone.
If you would like a chance to talk to Marnie and Dr. Yuen personally, you must connect via the Zoom webinar link.
Please click the link below to join the webinar: https://us02web.zoom.us/j/83550982481
Webinar ID: 835 5098 2481

Monthly Members: Can't wait to connect with you on the upcoming Membership Call – you will feel a millionfold the Strengthening and Deletion effect! I will be doing super deep deletions!

Not a Monthly Member?
Don't Miss Out on the Upcoming Live Membership Call!
​​Marnie & Dr. Yuen Have Joined Forces ​
​You Will Receive "Double the Chi"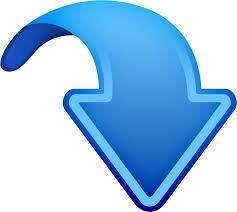 Yes! I Want to Go Beyond Infinite Potential!


Real People! Real Results!
Consistent results for everyone in the world!