"Marnie Chi" – Comin'at'ya LIVE!
I filmed this spontaneous video for you while I was in my car and on the go! 
Press Play – "FEEL Marnie Chi"
(Only 1 Minute)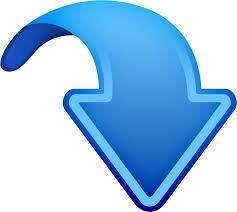 Sing this tune along with me as you listen.

"I'm AMAZING just the way I am – STRONG!!"
Remember to Stop and Smell the Roses.
Love Yourself Unconditionally!
Deleting all Self-Judgment and Self-Criticism.
You will FEEL my Unconditional Love!!!

Leave me a comment below about how this energy makes you feel and you will receive 100X the V-Day Strengthening Effect!
Monthly Members: Can't wait to connect with you on the upcoming Membership Call – you will feel a millionfold the Strengthening and Deletion effect! I will be doing super deep Relationship deletions!

Not a Monthly Member?
Don't Miss Out on the Upcoming Live Membership Call!
​​Marnie & Dr. Yuen Have Joined Forces ​
​You Will Receive "Double the Chi"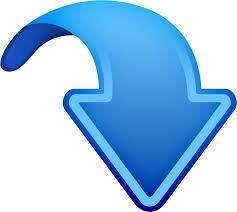 Yes! I Want to Go Beyond Infinite Potential!


Real People! Real Results!
Consistent results for everyone in the world!
If you missed the recent Chinese New Year Event, Listen Here