Recorded Live in Los Angeles at Dragonfest,  
The World's Largest Martial Arts Expo. 
The Source of the Pain Will Surprise You! 
Marnie demonstrates on a massage therapist who recently underwent hip surgery, but is still suffering from pain.  
The cause of the pain is never what you think it is.
Watch Marnie identify and delete the true source of her pain within minutes. The root cause of the problem turns out to be  her weakness to finances.  When these financial weaknesses were  deleted, her hip pain vanished immediately.  As a result, her financial life will move forward with strength, and her finances will change for the better. 
If you know anyone with hip pain, or unresolved pain from surgery, be sure to share this video with them.
How to Delete Hip Pain – On the Spot! 

Marnie demonstrates on Eric Sander Kingston, Master Martial Artist, who had pain in his ankle. Watch how fast pain can be deleted!  
If you are sensitive to energy, this is a must-watch so that toxic energy and negative people will no longer affect you.
How to Delete Ankle Pain – On the Spot! 
Experience This Yourself! 
Join the Upcoming Membership Call!
Includes all Physical Pain and Stress, Coronavirus Symptoms, and
Vaccine Strengthening and Deletion
​​Marnie & Dr. Yuen Have Joined Forces ​
​You Will Receive "Double the Chi"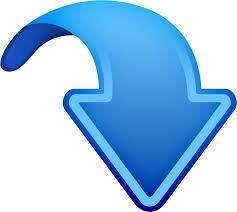 Yes! I Want to Go Beyond Infinite Potential!
Send Your Personal Request Now!


Real People! Real Results!
Consistent results for everyone in the world!
More on Dragonfest Here:
https://www.marniegreenberg.com/dragonfest