The Marnie Greenberg Show
Watch Marnie as she takes live callers and Deletes their Pain and Stress On the Spot!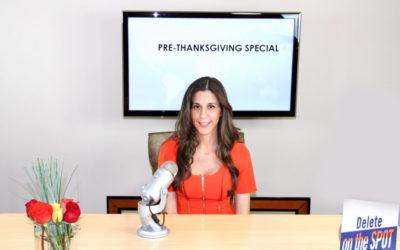 Please Click on the Image Above to Listen the Live Stream Replay Highlights  (audio only) It's Time to Receive Everything You Need, Want, and Desire! Marnie's Strengthening and Deletion Monthly Membership Group Not a Member Yet? I...
read more