Thank you to our sponsors: Bentley and Tesla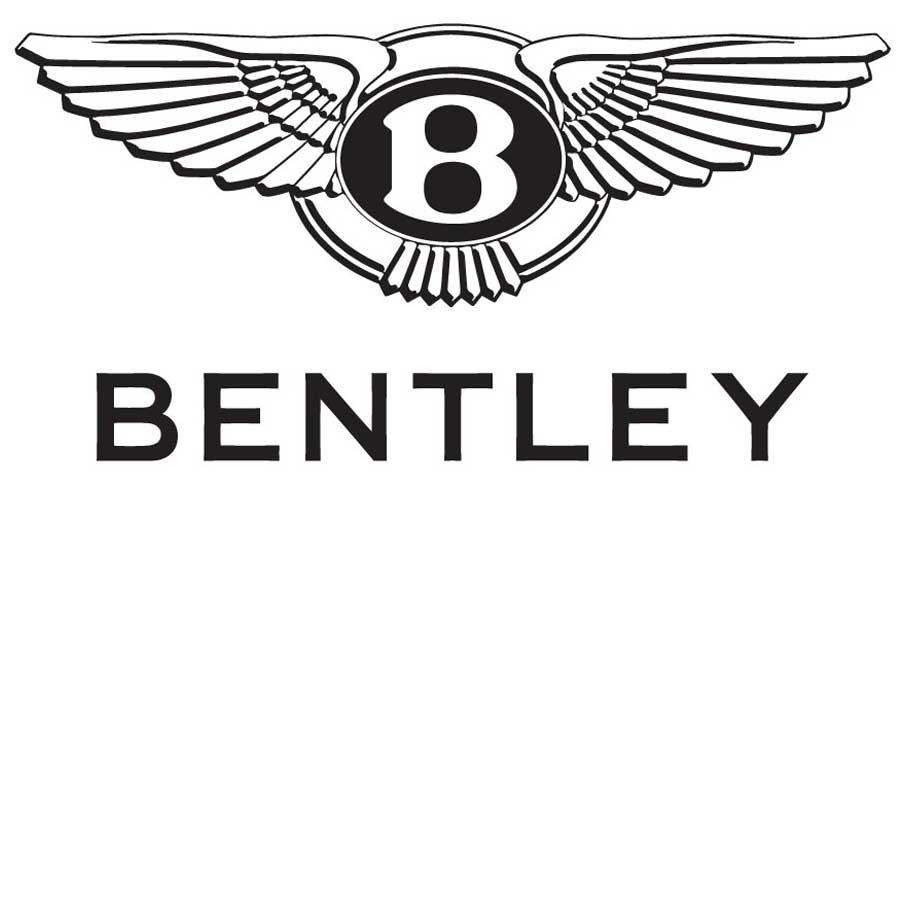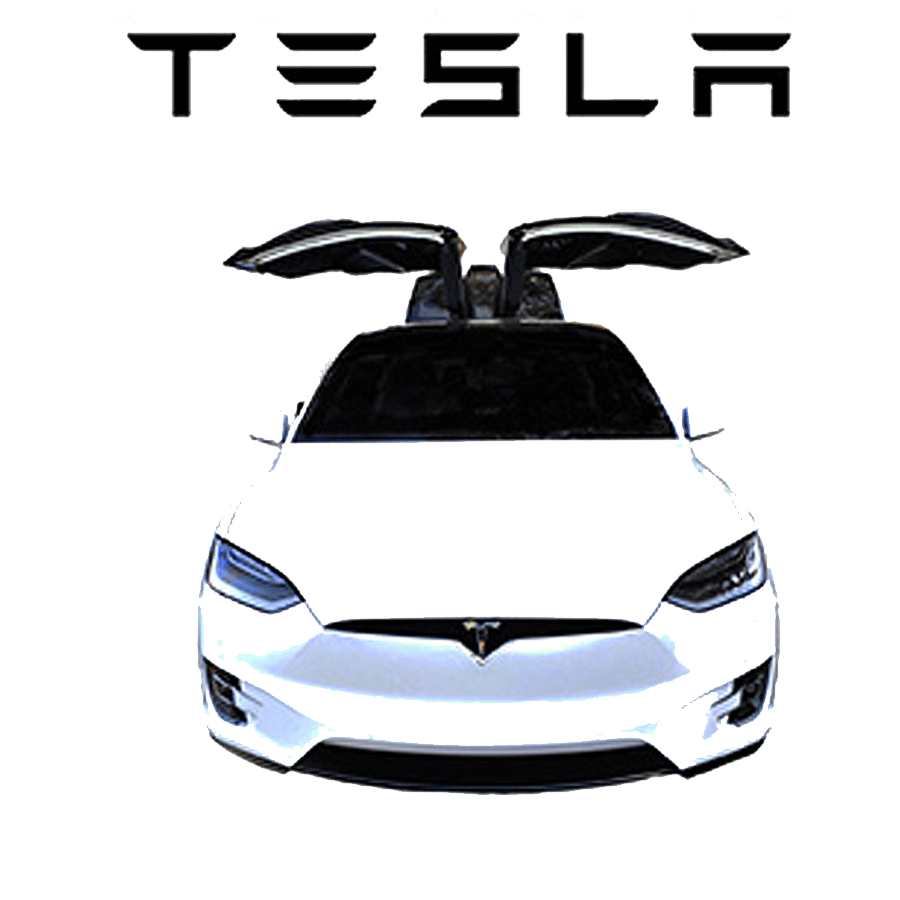 VICTORIAH BECH 
RECORDING ARTIST/TV PERSONALITY
MARIA ELENA INFANTINO
SINGER 
JOSIE ACHAVAL
SINGER/ACTRESS
KIRSTIN COLLINS
SINGER/SONGWRITER
SIMONA FUSCO
ACTRESS/BUSINESS OWNER
Malibu, CA – Malibu nonprofit, Safety Harbor Kids, hosted their 9th Annual Polo Classic at the historic Will Rogers Park in Pacific Palisades on September 10th featuring Grammy winning guitarist, Albert Lee. Also performing were internationally acclaimed singer/actress Josie Achaval singing the national anthem to begin the event, actress/song writer/singer Kirsten Collins, and actress/soprano extraordinaire Maria Elena Infantino.
Special guests included music icon Downtown Julie Brown who emceed the event and Marnie Greenberg, co-creator of the universally acclaimed Yuen Method and Co-Author of the #1 best-selling book internationally, "Delete Stress and Pain on the Spot," who interviewed the stars and welcomed and acknowledged the attendees for supporting the kids by offering to delete their specific stress/pain/other life problems. Also present were numerous celebrities including the cast of Bravo reality TV show, Vanderpump Rules, James Kennedy, Ariana Madix, and Tom Sandoval.

Held at the Will Rogers State Historic park, the venue offered mountain and ocean views and has been the filming location of movies including Star Trek IV (William Shatner, Nichelle Nicols 1986). Old Hollywood royalty including Clark Gable, Joan Crawford, Walt Disney, and Gary Cooper also frequented the polo estate formerly owned by 1930's entertainer Will Rogers.
The event was a charity fundraiser for education programs for orphans, foster and homeless children. Guests enjoyed a gourmet luncheon, open bar, wine tasting, high tea, special half time entertainment, an art exhibit and a silent auction. While relishing the polo match, guests relaxed in the VIP lounge in private cabanas with chamber music and an orchid garden.
Supported by luxury automotive dealer Bentley Beverly Hills who will allowed guests to test drive their new Bentley Bentayga, and high end property company Engel & Voelkers, who has a long history of polo tradition, the Gatsby style event also included red carpet photos and champagne divot stomp.
The game of polo was played between two teams of four men on horseback on a field about three times the size of a football field. The object was to hit a ball with polo mallets down the field and through two goalposts for a goal. There are six periods of play known as "chukkers" and each chukker is seven minutes long. For those who had never been to a polo match, and even for those who had, it was exciting and exhilarating as they watched the horses go thundering by with players risking life and limb swatting at a ball the size of a baseball while riding full speed on horseback. While onlookers were alert to the possibility of the ball flying off the field into the spectator area, luckily this occurrence failed to materialize.
Founded in 2007, Safety Harbor Kids (SHK) is a 501c3 nonprofit formed for the purpose of enriching the lives of parentless and homeless children through education in the areas of college, career, music and the arts.
Petrie Alexandra Williams – Safety Harbor Kids – President and Director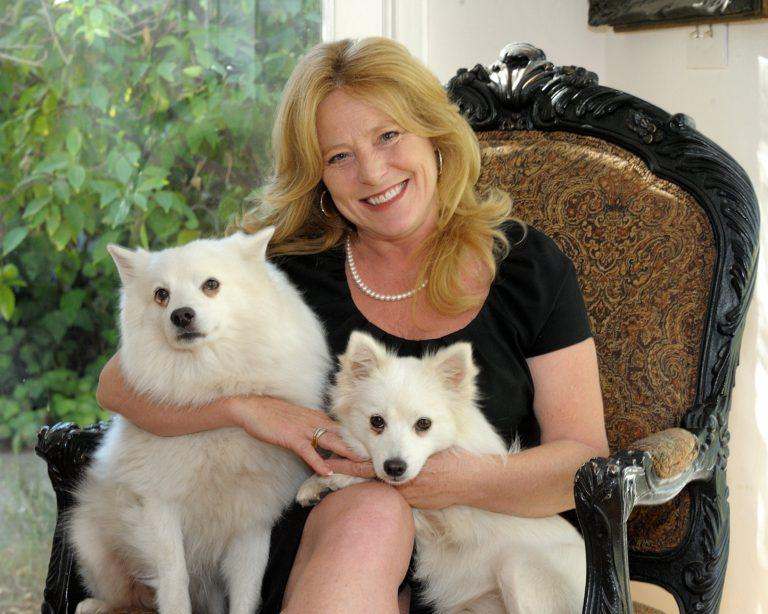 Carrying on her family's community and charitable works, Petrie has pursued her passion for philanthropic endeavors in many ways including producing and directing commercials for nonprofits aiding woman and children, procuring donations for production of social significant films, music producing as well as event production. As a Producers Guild of America member, Petrie now focuses her skills, passion and experience to help give disadvantaged children a fighting chance by providing them the tools to help them achieve in the areas of education, career development, the Arts and personal growth.
Pictures by Getty Images.