If You Are In an Unhappy Marriage,
or Can't Find Mr. or Mrs. Right,
This Is For YOU!
Watch Now!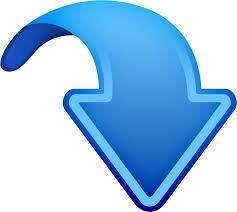 This 5-minute video clip is from a live membership call I led last month where members were spontaneously sharing (no script) and expressing from our hearts! Real People – Real Stories!
Andrea shared, "I have been alone for over 14 years with NO INTENTION of having a relationship. True love ❤️ only happens to others, not me!"

Sound familiar? 
Fast forward…
WOW! something Extraordinary happened!
She manifested an unconditionally loving relationship, and
YOU CAN TOO!
Andrea expressed, "I'm very, very happy! What is so extraordinary is not just the fact that I am in a new relationship, but I have been alone for many years!"
When in doubt, this is what happens when hidden relationship blocks are deleted. 
YES! An Unconditionally loving partner is possible! 
YOU Deserve & are Worthy of Unconditional Love! 
If you missed the last video where Andrea shared an inspirational story about reversing life-threatening illnesses – watch the video below now!

How To Win When the Odds Are Against You! Create Good Health, Wealth, Your Dream Career, and Resolve Serious Illness!
(Click on the image below to play the video)
There is no Impossible – STRONG!
Now is your time to make the impossible, POSSIBLE – ON THE SPOT!
Some people call my monthly membership program a miracle – I call it the Norm!
It's time for Unbelievable things to happen on a consistent basis, not just once in a while.
Monthly Members –

I am blown away by all the feedback and success stories everyone in the group is sharing.

We are an undefeatable team! I can't wait to connect with you on the upcoming membership call!
Not a Monthly Member?
Join Now!

Send Marnie Your Personal Request Now!
​​Marnie & Dr. Yuen Have Joined Forces ​
​You Will Receive "Double the Chi"
It's time to delete all your hidden blocks so that ANYTHING IS POSSIBLE!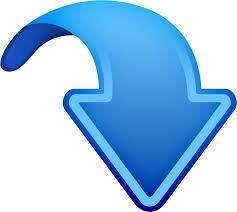 Yes! I Want to Go Beyond Infinite Potential!


Real People! Real Results!
Consistent results for everyone in the world!