Be Able To Resolve Any Life Problem,
On The Spot! 
I just led a group call sharing all the amazing changes that have happened to monthly members in the past year, and how YOU can also share in that same energy, and rise with them. 
It's been a year like no other! 
Due to the world pandemic and all the stress associated with the vaccine, most likely it was extremely stressful and overwhelming for you.
Watch these 2 videos below taken from a LIVE zoom call.
My Daughter's Heart Condition Is GONE! 
Jackie says, "I joined Marnie's Membership, and have experienced miracles after miracles!

My daughter's heart condition, Postural Orthostatic Tachycardia Syndrom (POTS), is gone! She has more energy than ever before since she was 14 years old." 
 WATCH NOW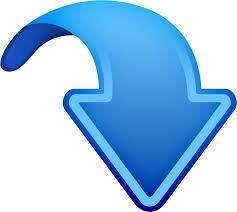 (Click on the image below to play the video)
My Husband Is Pancreatic Cancer Free! 
Oh My God – His Oncologist Was Totally Amazed!! 
Mary says, "We had a group call yesterday, and we were talking about going into the new year and having a whole new lease on life. And today, it just feels like a miracle. I said I wanted to be pain free. I just wanted to get rid of all my aches and pains. And can you believe it – I am moving today like a totally different person. I feel younger. I feel like I shed 10 pounds. I'm moving pain-free!

This has been the most difficult year, but with Magical Marnie's help, my husband is cancer free and has successfully come through! I am coming out of an altered reality with resilience, and ready to embrace the new year with vigor, strength, and possibility. I will step into a lightness of being ready to embrace love and joy.

Marnie's Monthly Membership is my LIFELINE!!"

(Click on the image below to play the video)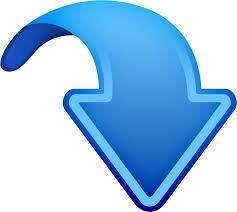 If you are suffering from stress, worry, illness, or disease – it's time to change serious life-threatening illnesses and diseases, on the spot! 
Don't Wait – Join Now! 
Monthly Members – I am blown away by all the feedback and success stories everyone in the group is sharing.
We are an undefeatable team! I can't wait to connect with you on the upcoming membership call!
Not a Monthly Member?
GIFT WITH PURCHASE
Join Now and Receive a FREE Training Webinar!
Topic: How to Turn Your Resolutions Into Reality!
LIMITED TIME OFFER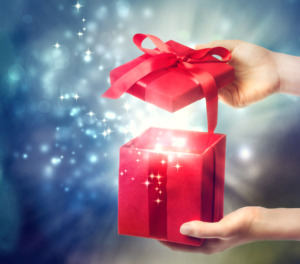 Not a Monthly Member?
Join the Upcoming Monthly Membership Call!
Includes all Physical Pain, Coronavirus Symptoms, and
Vaccine Strengthening and Deletion
​​Marnie & Dr. Yuen Have Joined Forces ​
​You Will Receive "Double the Chi"
Get Your Holiday Gift with Purchase Now!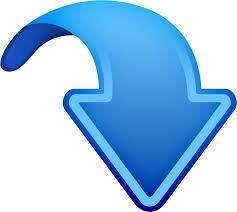 Yes! I Want to Go Beyond Infinite Potential!


Real People! Real Results!
Consistent results for everyone in the world!