Are You Stressed Out & Exhausted?
Feeling Old or Overweight?
Watch this Video Now!
"Press Play – "FEEL Marnie Chi"
(Only 20 Seconds)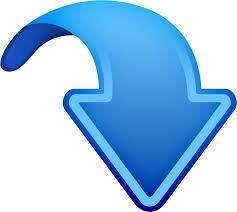 Leave me a comment below about how this energy makes you feel and you will receive 100X the Strengthening Effect!
Based on my #1 International Best-Selling Book:
DELETE STRESS & PAIN ON THE SPOT
YOU ARE INVITED!

Watch the FREE Live Stream

Are Any of the Following Negatively Affecting Your Life?
Can't Lose Weight
Slow Metabolism
Constipation
Food Cravings (Sugar/Salt/Fats)
Constant Yo-Yo Dieting
Over Eating (Food Addiction)
Binge Eating due to Stress, Depression, Negative Emotions/Experiences
Negative Self-Image
Social Anxiety
Worried About How You Look/Appearance
Decreased Quality of Life
Can't Reduce Size After Pregnancy
Physical Pain

Fatigue
Nausea
Difficulty Breathing
Fever
Cough
Panic, Fear, Worry
Uncertainty
Overwhelm
Insecurity
Anger
Grief
Career Stress
Work Stress
Financial Stress
Relationship Stress
Family Disputes
If Your Answer Is Yes…
Watch the Free Stream!
Experience the Lightning Effect of Specific Deletions!
It's Time to Increase Your Internal Chi & Rejuvenate!
Monthly Members: Can't wait to connect with you on the upcoming Membership Call – you will feel a millionfold the Strengthening and Deletion effect! If you have not sent me your personal request – log in to the membership area – now is the time so that I can best support you!
Not a Monthly Member?
Don't Miss Out on the Upcoming Live Membership Call!
Join the Upcoming Monthly Membership Call!
​​Marnie & Dr. Yuen Have Joined Forces ​
​You Will Receive a Bonus Call With "Double the Chi"
Includes a ​BONUS
Specific Coronavirus Strengthening and Deletion
For Protection, Prevention, and Ultimate Defense!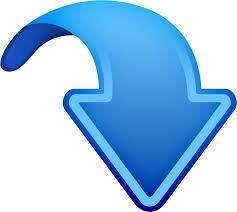 Yes! I Want to Go Beyond Infinite Potential!


Real People! Real Results!
Consistent results for everyone in the world!