As AMAZING as YOU are – I know there are times you are challenged with relationships and assisting those closest to you!
Especially if you have children and grandchildren!
Think about your relationships with your loved ones.
Important Question:
When a crisis strikes, are you able to stay neutral so that your insight directs you the way to easily and quickly solve the problem?
As much as we want our loved ones to be free from disasters, crises, and medical emergencies, at some point we are all faced with unexpected and unpleasant situations.

Group member, Dia, received a 911 call that her son was missing, and her daughter had an excruciating kidney stone!

Rather than being in extreme panic and uncertainty –
WATCH THIS VIDEO so that you can quickly and easily achieve results, just like Dia!
Press Play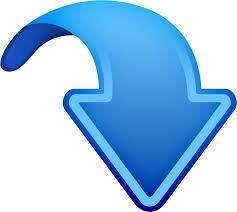 Leave Marnie and Dia a comment about how this story makes you feel, or any story about how the monthly membership program has changed you or your loved ones' life  – and you will non-verbally receive 100X the Unconditional Love Strengthening Effect!
Ian's Success Story (Dia's Son)

I want to share about Marnie's support and laser focus in helping me find my son in an emergency medical situation. I reached out to Marnie in a crisis when we were told an ambulance had picked him up and taken him to a local hospital, yet the hospital had no record of him being admitted.


As we were getting a flight out to find him, Marnie said "He is alive, and you will find him. I'm strengthening your internal GPS to get to him." She was completely sure he was in the hospital and basically totally fine. And she was right! When we landed, I spoke to the head of the hospital and said, "I know he is there, you must find him". When we arrived, a nurse met us outside and said, "We have him, he was a John Doe and is in the ICU". He was in the hospital and his symptoms resolved very quickly.

Without Marnie's focus and assurance, I would have been much more frantic and overwhelmed. She was a solid and loving guiding light through such an intense experience!

How Is Ian Now?


He seems stronger, more stable, and better overall.


He is happy at his new school studying photography and film, making new friends, and ready to really start dating again.

Marnie, thank you for being my light when I lost sight of having one. I still get anxious about all that has gone on, but I forgive myself and get neutral, and then I may have to do it again an hour later, but I know it is my touchstone. Thank you for your guidance, and I appreciate being able to rely on your strength in the times I do not feel strong within myself.

Much, much love,
Dia 

Dia's 15-Year-Old Daughter Had a Painful Kidney Stone and Was Dancing Only 6 Days Later!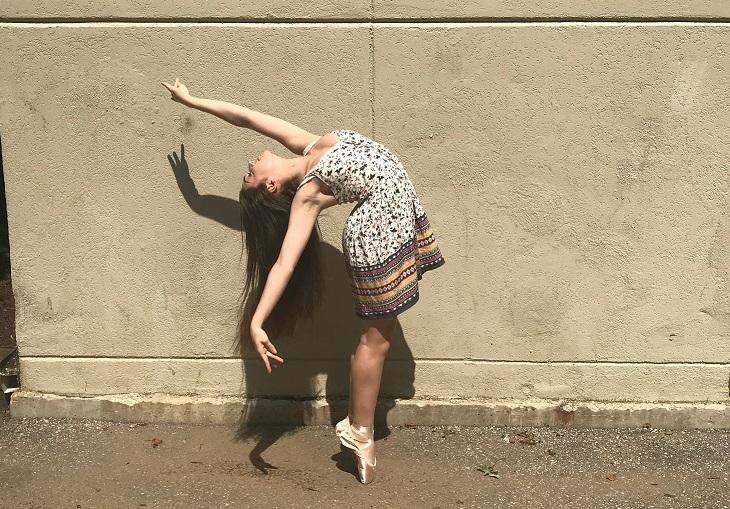 How an aspiring 15-year-old dancer, who was on her way to a ballet intensive, got hit with excruciating pain from a Kidney Stone (14mm!) …
An empowering example of how she deleted her fear and obstacles, and 6 days later was dancing 8-hour days!
Don't let anything stop you from making your dreams a reality!
Téa's Success Story (Dia's Daughter)


My daughter had some increasing physical pain. She is a very focused, hard-working person who rarely complains so we knew there must be a serious issue. As it turned out, she had a very large kidney stone, 14mm, which is excessive since most people have great pain with a 5mm one!

After we started working with Marnie in her Monthly Membership program to help, her pain was gone, but the stone was still present. We decided to proceed with the surgery. Marnie specifically strengthened her for the surgery, and helped her be calm before and after the surgery. Her surgery, which the surgeon predicted would have a difficult recovery, went incredibly smoothly and she had minimal pain, which we attribute to all the support and generosity from Marnie.

She is an aspiring dancer. She was expecting to go to a ballet intensive in Philadelphia for five weeks. This is a program that one has to audition for to get in, and they dance 6-8 hours a day so it truly is intense! She had been excited about going since we found out she was accepted this past spring. The first day of the intensive was the day of her surgery and of course, she was disappointed she could not be there. It was amazing that merely six days later she was at the intensive with very little discomfort and dancing the full day.

I am grateful that in the face of overwhelming obstacles, with the right support and clearing, she was able to have the experience of overcoming her fears and getting well so quickly.

I think it is so empowering for young people to understand how much they can get cleared with Marnie's assistance and really become strong to anything that frightens or weakens them.

What a gift Marnie has given her! The support and confidence Marnie gave to me during this time was so loving and unwavering. It was a beautiful experience for me as a mother, as well.

With gratitude,

Dia C.
Monthly Members – I am blown away by all the feedback and success stories everyone in the group is sharing.
We are an undefeatable team! I can't wait to connect with you on the upcoming membership call!
Not a Monthly Member?

Marnie's Monthly Membership is set up as a virtual clinic where you can send in your personal request every month, and Marnie remotely strengthens and deletes blocks in your life situation.
After every membership monthly call, you can send in feedback, and Marnie continues to evaluate and process more deletions. Overall, you will make continual progress in every aspect of your life, and every step of the way!
Send Marnie Your Personal Request Now!
Includes all Physical Pain, Coronavirus Symptoms, and
Vaccine Strengthening and Deletion!
​​Marnie & Dr. Yuen Have Joined Forces ​
​You Will Receive "Double the Chi"
It's time to delete all your hidden blocks on the spot!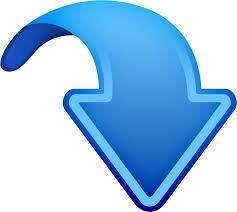 Yes! I Want to Go Beyond Infinite Potential!


Real People! Real Results!
Consistent results for everyone in the world!