Do you have difficulty getting things done?  No energy?
Do you have any physical pain?
Do you have difficultly getting along with family members?

David said, "My right knee was very weak, and I was wearing a knee brace and the knee has completely healed.  It's just normal now – WOW! 

I also felt that I was being blocked on different projects that I was doing, and it's hard to say why! It was oddball projects, and I would just hit a wall.

I asked Marnie to unblock me, and then my level of energy just escalated, and I just went on this rampage of getting projects done. It was so amazing!

I was fixing this, doing that, building that, researching this, reading, writing, and it was really quite exciting!

I was saying – Is this me?

I went from like a sloth to a leopard – overnight!

Linda said, "It's so extraordinary – I have more love in my heart, and especially with my sister and siblings. I was talking to Marnie and Dr. Yuen about the difficulty with my neck and jaw and I'm finding that I can navigate in such a sweet manner, that it is a song in my heart that I can talk to my sister in a neutral way. It's angelic. It's wonderful. It's taken most of my life to be able to do that! It's a subtle change that's extraordinary!"
When you delete your pain, you will automatically be more productive and have more love in your heart!
What Do You Need, Want, and Desire?
Repeat to Yourself:
Anything & Everything is Possible! STRONG!
I Can & Will Do It! STRONG!
Press Play – WATCH NOW
(Only 4 Minutes!)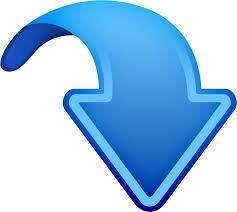 Join the comments below.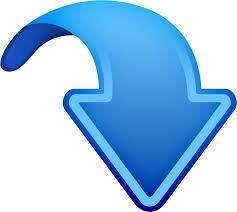 Linda and David continue to get the outcomes they want in life – and You Can Too!
They consistently sent me their questions/problems every month in my Monthly Membership Program…

David and Linda's Results:

– Neck & Jaw Pain – GONE! 

– Knee Brace – GONE! 

– Knee Pain – GONE! 

– Hitting a Wall – GONE! 

– Blocked Projects – GONE! 

– Lack of Energy – GONE!

– Stress With Siblings – GONE!

BOTTOM LINE: It's Your Turn – What Blocks Do You Have?


Take Action and Join Marnie's Monthly Membership!


If Not Now – When?
Monthly Members – I am blown away by all the feedback and success stories everyone in the group is sharing.
We are an undefeatable team! I can't wait to connect with you on the upcoming membership call!
Not a Monthly Member?
Join the Upcoming Monthly Membership Call!
​​Marnie & Dr. Yuen Have Joined Forces ​
​You Will Receive "Double the Chi"
It's time to delete all your hidden blocks on the spot!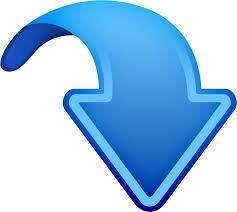 Yes! I Want to Go Beyond Infinite Potential!


Real People! Real Results!
Consistent results for everyone in the world!
If you missed my last blog, Ignite Your Fire Energy, On The Spot! Click Here and leave me a comment about how this energy makes you feel, or any story about how my monthly membership program has changed your life and ignited your fire energy – and you will non-verbally receive 100X the Unconditional Love Wildfire Strengthening Effect!
Thanks to everyone who posted comments – this is the Yuen Method Kung Fu power of igniting your fire energy and directing the fire energy to where it's needed most! Burning up all that no longer serves your highest good!