Since COVID-19 hit, financial panic and uncertainty is at an all-time high! This is a crisis like no other, and there is substantial uncertainty about its impact on people's lives and livelihoods.
If you are you worried about your financial future, I recorded this incredibly inspirational life-thriving story for you.
Repeat to Yourself: 
"I am open and receptive to change" 
"WATCH NOW"

Please leave your comments below.
We would love to hear how this video makes you feel!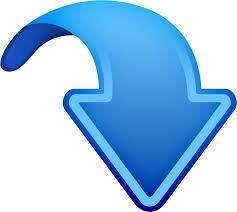 (Click on the image below to play the video)
Andres S.
Senior Art Director at HBO Latin America
Don't let the pandemic negatively affect your finances!

Get the financial results you want!!

I'm in your life to remind you that you are in-charge of your financial future.

It's all about FINANCIAL SUCCESS with EASE!  

I truly care about you, and from my heart, I want the best for you and your loved ones! 
NO DOUBT! I'm With You!
I know there are times you feel defeated! However, in my membership program, I delete blocks for you and change the outcome in your favor.
Me + You = Undefeatable!
If you still doubt your ability to change an outcome in your favor – watch the video. The same strengthening I did for Andres, will also be done for Your!
Be preventative and proactive – This is truly a lifesaving method.
Get the Coronavirus activation for FREE as a bonus when you join my Monthly Membership program.
Join now!

Please leave a comment below – We would love to hear how this video makes you feel!
Don't Miss Out on the Upcoming Live Membership Call!
​​Marnie & Dr. Yuen Have Joined Forces ​
​You Will Receive "Double the Chi"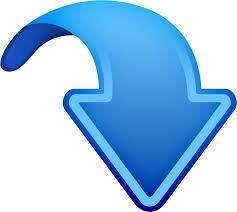 Special Bonus!
Get Instant Access to a ​Specific Coronavirus
Self-Strengthening and Deletion Activation

Join Marnie's Monthly Membership

Real People! Real Results!
Consistent results for everyone in the world!
If you missed Inae's last blog, watch it here …
Accomplish In 1 Year, What Takes Most People 10 Years  
If you are in my monthly membership program …

I look forward to connecting soon.

I'm watching over you and continually deleting your blocks!