"Marnie Chi" – Comin'at'ya LIVE!
Ahhhhh Energy & HIGH Vibrations!
This is my behind the scenes office where I do all my work.
Are you Stressed out about your finances?
Think about your career, financial situation, and life purpose decisions.
What it is that you really want?
Repeat to Yourself:

"I delete my mind, and all negative financial thoughts, emotions, and experiences that no longer serve me!"

Watch the waves as I strengthen your financial flow, and delete hidden financial weaknesses!
"Press Play – "FEEL Marnie Chi"
(Only 4 Minutes)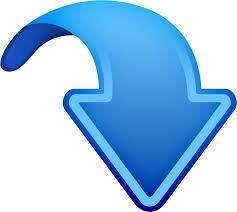 Leave me a comment below about how this energy makes you feel and you will receive 100X the Strengthening Effect!

If you left a comment on my last blog, be sure to read my and CKL's replies, for extra strengthening! More about "being in the flow" – if you missed it, watch here:
Experience Unconditional Love, Happiness, Health and Wealth, In Your Everyday Life! 
Monthly Members: Can't wait to connect with you on the upcoming Membership Call – you will feel a millionfold the Strengthening and Deletion effect! I will be doing super deep deletions!
Not a Monthly Member?
Don't Miss Out on the Upcoming Live Membership Call!
​​Marnie & Dr. Yuen Have Joined Forces ​
​You Will Receive "Double the Chi"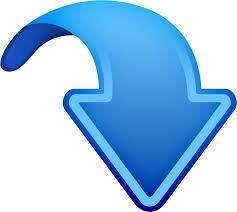 Yes! I Want to Go Beyond Infinite Potential!


Real People! Real Results!
Consistent results for everyone in the world!