Dr. Yuen's Memorial
Recorded Live – Listen Below
Thank you to all the members who shared their heartfelt stories, and all the unconditional love that poured in. If you were not able to join live, please share your comments below on how Dr. Yuen changed the quality of your life.
Dr. Yuen was a gift to the world.
In honor of his life, Marnie is offering a FREE month to new members of her Strengthening and Deletion Monthly Membership Clinic.
The next call is on October 25th.
If you are already a monthly member, we have many exciting bonuses coming soon!
ACCEPT YOUR GIFT BELOW
(New Members Only )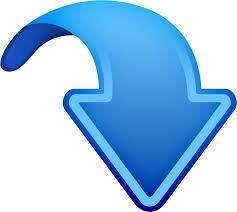 Yes! I Want to Go Beyond Infinite Potential!


Real People! Real Results!
Consistent results for everyone in the world!