Behind the Scenes BEFORE I filmed this video –
This a PERFECT example of how I live my life!
I took my sister-in-law (who is visiting from Kentucky) on a hike, and she was like OMG this is so AMAZING!
Right when we were at the most incredible edge of the cliff, she said, I wish I could capture this moment and take it with me.
I literally STOPPED in my tracks and filmed this video – spur of the moment!
"FEEL THE ENERGY"
(Only 15 seconds)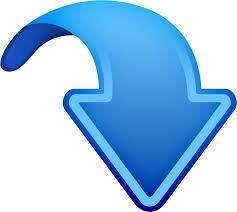 I was trying to capture this energy for her so that she could take it on the go with her anywhere.
Of course, the sound was not perfect, lol, and I wasn't looking perfect, but I did not think about that in the moment – I spontaneously recorded, on the spot.
Is there something in your life that you are not starting because you feel that you have to be perfect before taking action on it?

If yes, stop mentally thinking – press play – and FEEL my energy – it will give you an extra OOMPH INTO ACTION, ON THE SPOT!
Words can't possibly articulate what my energy in this video will STRENGTHEN WITHIN YOU!
This is the true me!
The authentic me where I'm laughing for no reason, and when I'm in this energy, I feel anything's possible!
I want YOU to feel the same way!
Repeat to Yourself:

I love all my imperfections, and my spontaneous authentic self – STRONG!

Watch the videos and I will delete all your hidden weaknesses and self-criticism so that you are STRONG to this affirmation!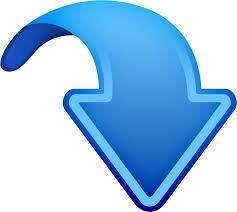 Leave me a comment below how this energy makes you feel and you will receive 100X the Strengthening Effect!
Note: If you left a comment on the previous video blog, "Insight on the Spot" – be sure to read my reply – I answered, strengthened and deleted hidden weaknesses for everyone who participated!
This is a reminder – You don't have to be perfect before you start something!
Time to take the seriousness out of your life and start having FUN!
If you are in my monthly membership program – I can't wait to connect with you on the upcoming March call, and keep strengthening and deleting. It's all about creating abundance in all areas of your life!
Don't Miss Out on the Upcoming Live Membership Call!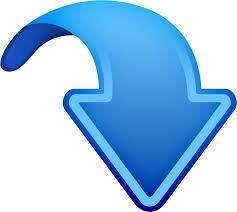 Join Marnie's Monthly Membership


Real People! Real Results!
Consistent results for everyone in the world!