The Marnie Greenberg Blog
Real People – Results On The Spot!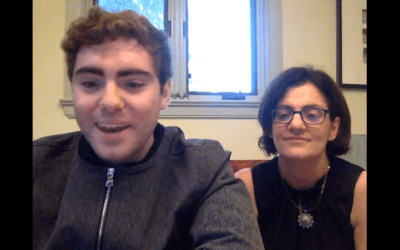 Deciding where to go to college is on the Top 10 list of stressful life decisions. My clients Dia and her son Ian, are two of the most amazing people - I love them dearly. Dia joined my personal consultation program, and followed up with a session for her son Ian who...
read more